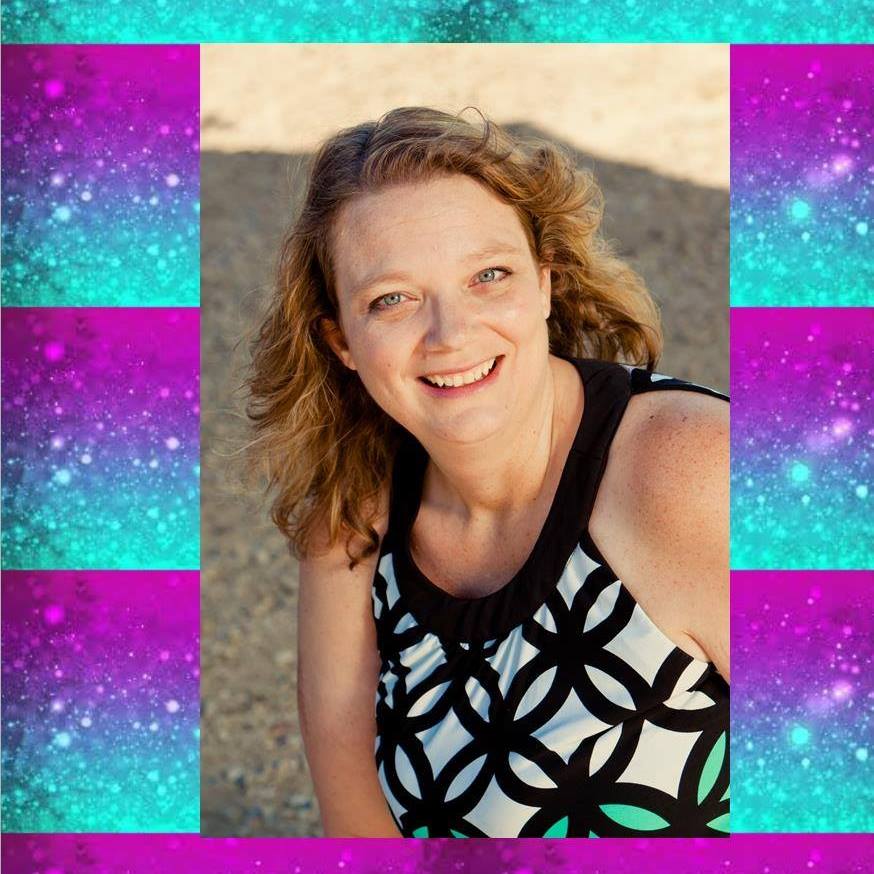 I'm Marcy Wall, the new Director at the Merrill Public Library. I've lived in the country by Merrill practically all my life and attended Kissenger School. I married Ira Wall in 1997 and we have two girls, Ellie,11, and Emma, 6. We live east of Merrill and my parents, Martin and Lynne Pippett, are our neighbors. If you have lived in Merrill for many years you might remember my grandma, Fern Heck, daughter of Wes and Mabel Hamilton.
Reading has always been a passion of mine and I've dreamed of working in a library. My hobbies include reading, baking, and spending time with my family. We love to travel and have had some fun adventures! We strive to make great memories! I've had a thriving Scentsy business for ten years and am thankful that it affords me the flexibility to be able to have a job I love!
Throughout my whole life I've had a love for reading, until I became a mom I was reading around 500 pages a week! My interests range from action and adventure, thrillers, love stories, and anything in between. In the last 10 years, I've read a whole lot of self-improvement books and books about building a business. I'm excited to be surrounded by books of all types here at the library and can not wait to get back into reading for fun.
I'm excited to embark on this new adventure and can't wait to meet all the patrons of the library!